We encourage you to take the time to meet our teaching staff. Appointments are always available after school hours.  
Kimberly Kornegay
Kindergarten
Bio coming soon.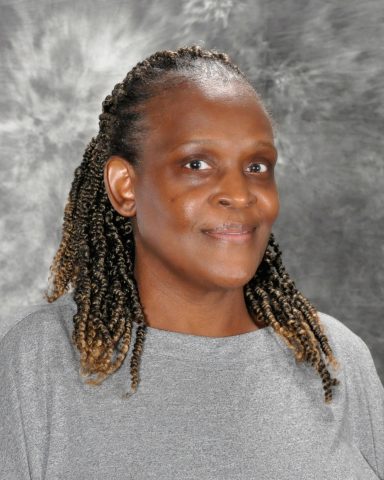 Eunice Barney
Grades 1-2/Principal
Eunice Barney started her journey at IJA during the 2015-2016 school year, through divine appointment. Over the course of her years at IJA, she has taught in grades Pre-K 4 through 5th.  Each year has brought new experiences from which she has continually grown.  While she has enjoyed having the opportunity to work with a variety of amazing individuals, one of her greatest joys at IJA has been teaching some awesome students.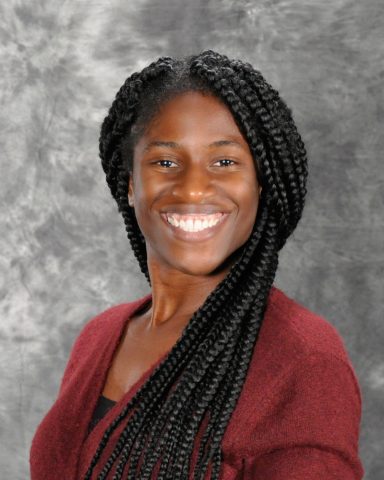 Carmene Rynders
Grades 3-5
Bio Coming Soon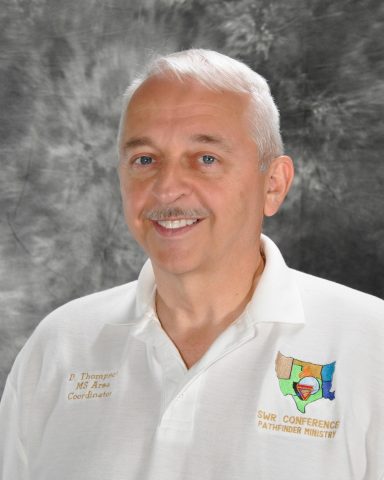 Dwight Thompson
Grades 6-8
Bio Coming Soon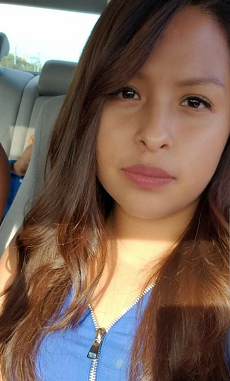 Yurico Perez
Administrative Assistant
Bio coming soon.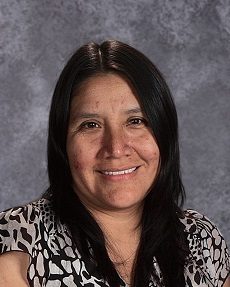 Paola Pizarro
Business Manager
Mrs. Pizarro holds a degree in accounting from Peruvian Union Adventist University and she worked for several years as a treasurer of different Adventists schools in her native country. She received an MBA in business management from the Peruvian Union Adventist University in 2009. She got her second MBA in Human Resources from USI (University of Southern Indiana) in 2019. She has a very strong financial and management background, very familiar with school finances, and is able to oversee school operating finances and other matters related to operating school facilities. She has a passion for Adventist Education, and her commitment is to keep IJA's finances strong and debt free.