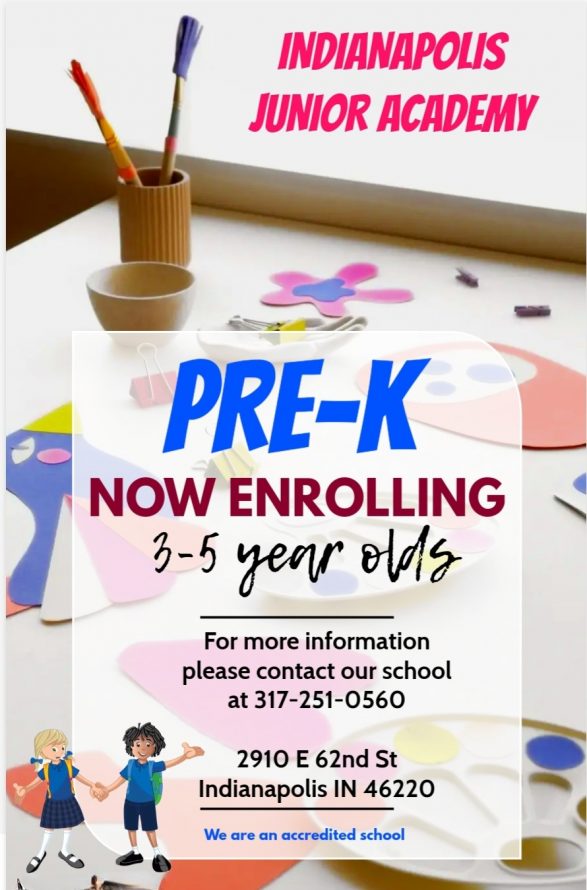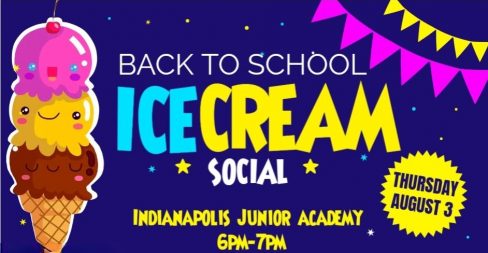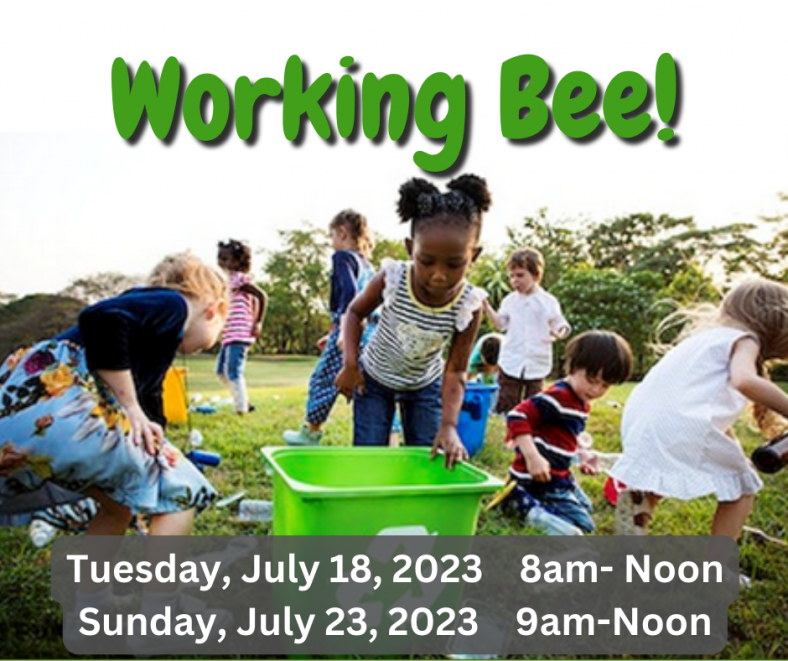 Come Along and Lend a Hand
We Invite all students, parents, and teachers to come and help with some general improvements to our school grounds and building.
Finger foods will be provided.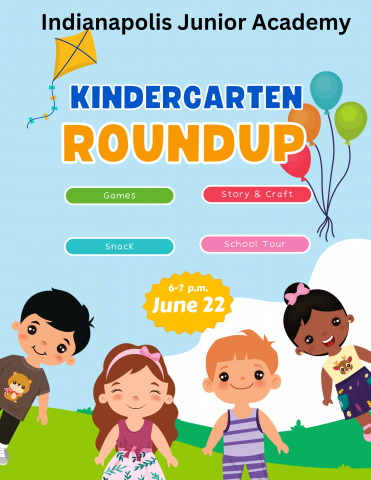 6oth Anniversary Message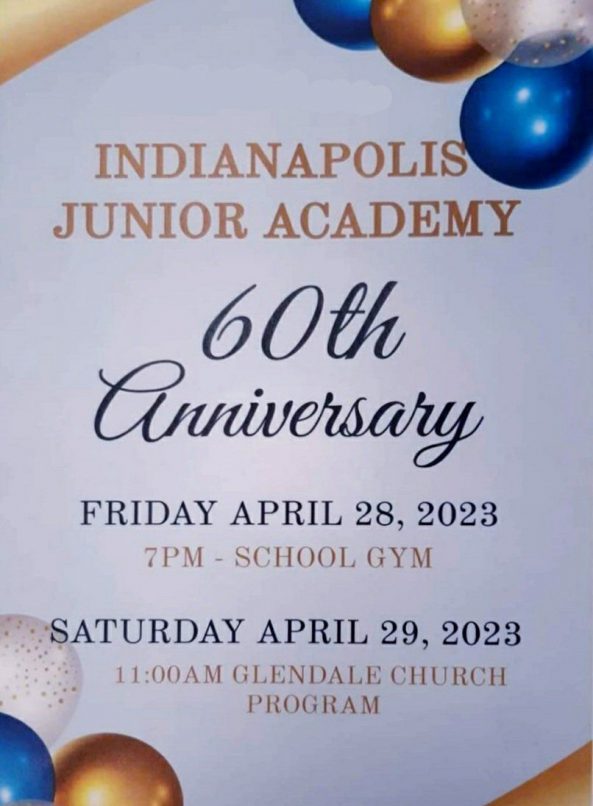 Calling all former students and staff of Indianapolis Junior Academy!  Come and celebrate the school's 60th anniversary on April 28 and 29, 2023.  There will be a vespers at 7:00 p.m. in the school gym on Friday, April 28, and a special church service at 11:00 a.m. on Sabbath, April 29, at the Glendale Seventh-day Adventist Church.  A fellowship lunch will follow the church service.
If you have photos or videos from the years you were here, please send them to brad.wise2011@gmail.com so that they can be included in a slideshow.  Submissions must be in no later than April 15, 2023.
If you plan to attend Friday night and would be willing to say something about your memories of IJA, please contact  ktaitano@indysda.org to let Kelly Taitano know.  If you are a pastor who graduated from IJA, please let Kelly know.
Also, email Kelly Taitano if you plan to attend so that we can have an estimate of how many people are coming to each event.
We look forward to seeing you there!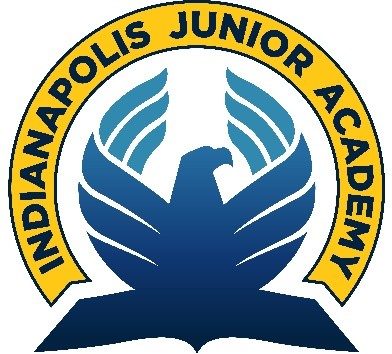 Indianapolis Junior Academy
2910 E. 62nd Street – Indianapolis, IN 46220
Phone: (317) 672-6363 (Ext 2)
Email: ija@ijacademy.org
Christ-Centered Education
Important Downloads:
Our Mission
The mission of Indianapolis Junior Academy is to provide our students a nurturing, Christ-Centered academic program of excellence that will empower them to impact the world for the glory of God.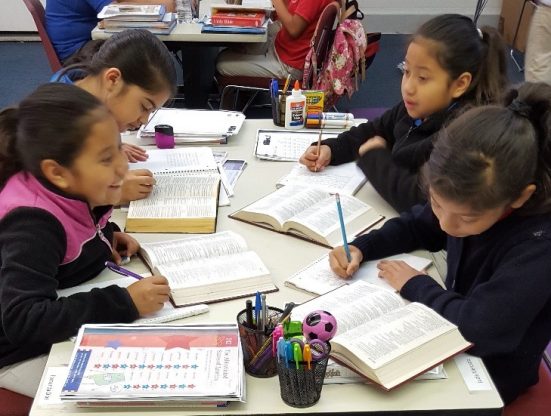 ...grow your faith
When you come to Indianapolis Junior Academy, we want you to meet Jesus. Here we have teachers, staff, local pastors & church members who are passionate about living out their faith in a real and practical way. They'll share the adventure of Christian living with you, too.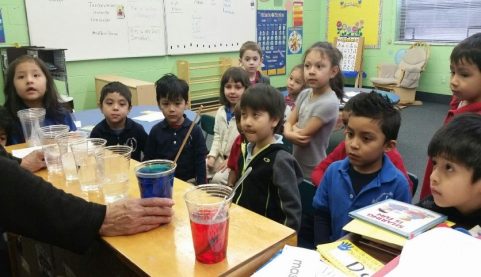 ...expand your mind
Our goal for you is to be a life-long learner who is continually seeking God's will in your academic and eventually your professional career. You'll be challenged to think, collaborate, and explore, preparing you for higher learning.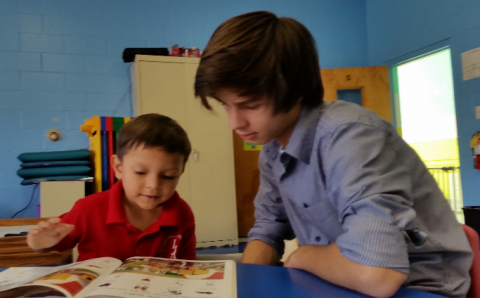 ...serve your world
With the power to think comes the power to act. Whether you're sharing the story of Jesus or being His hands and feet, IJA provides opportunities to make a difference. After you've met Jesus, it's time to go out and serve!