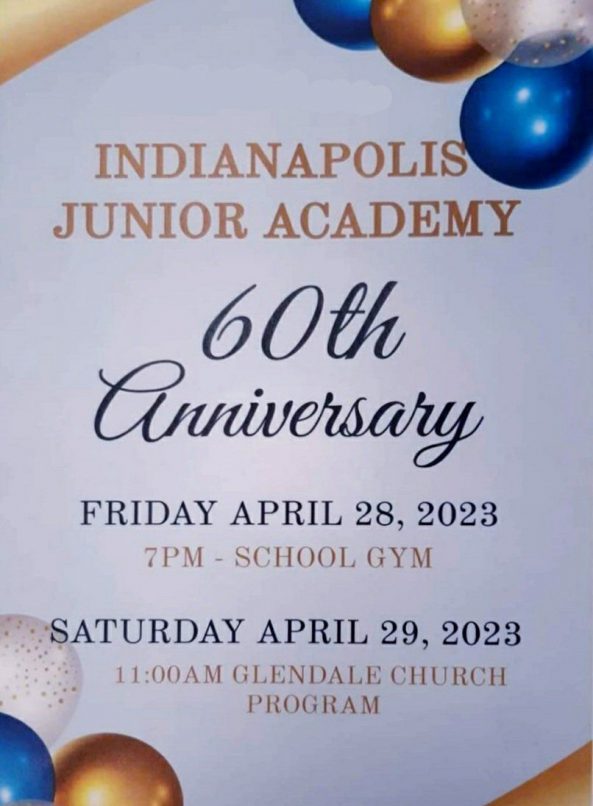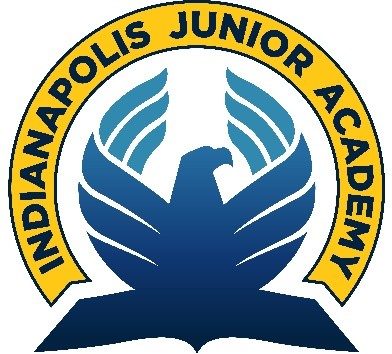 Indianapolis Junior Academy
2910 E. 62nd Street – Indianapolis, IN 46220
Phone: (317) 672-6363 (Ext 2)
Email: ija@ijacademy.org
Christ-Centered Education
Important Downloads:
Our Mission
The mission of Indianapolis Junior Academy is to provide our students a nurturing, Christ-Centered academic program of excellence that will empower them to impact the world for the glory of God.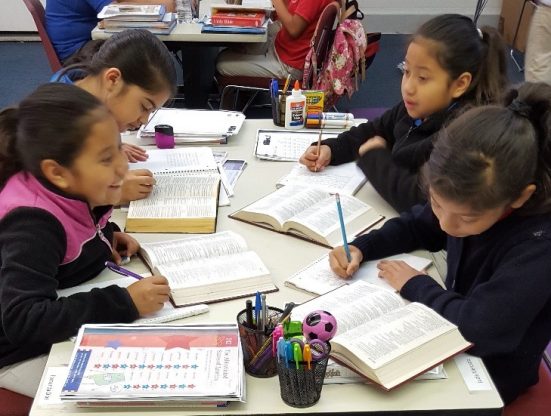 ...grow your faith
When you come to Indianapolis Junior Academy, we want you to meet Jesus. Here we have teachers, staff, local pastors & church members who are passionate about living out their faith in a real and practical way. They'll share the adventure of Christian living with you, too.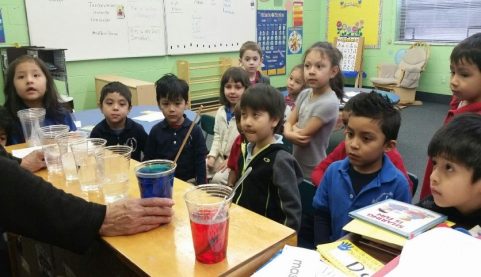 ...expand your mind
Our goal for you is to be a life-long learner who is continually seeking God's will in your academic and eventually your professional career. You'll be challenged to think, collaborate, and explore, preparing you for higher learning.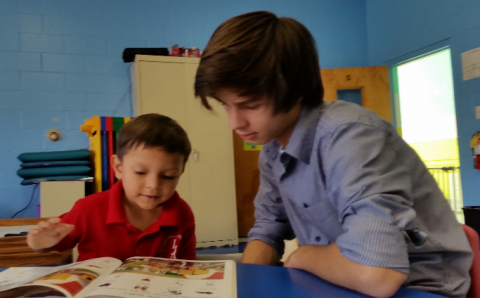 ...serve your world
With the power to think comes the power to act. Whether you're sharing the story of Jesus or being His hands and feet, IJA provides opportunities to make a difference. After you've met Jesus, it's time to go out and serve!