SCHOOLZONE IS NOW OPEN ON MONDAY'S 12-5PM

SchoolZone @ 5425 N. Keystone Ave.
(317) 253-7889
Hours:
Closed: Sunday
Open: Mon. 12-5pm, Tues. - Fri. 10 am - 7 pm

Please check the "Resources" section for information on school closings and delay.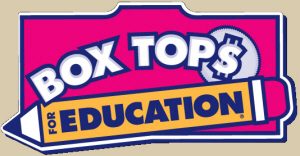 We accept donations of Box Tops for Education labels
from everyone! Please save yours and deliver them
to the Indianapolis Junior Academy office.
Additional links on this topic: