Box Tops for Education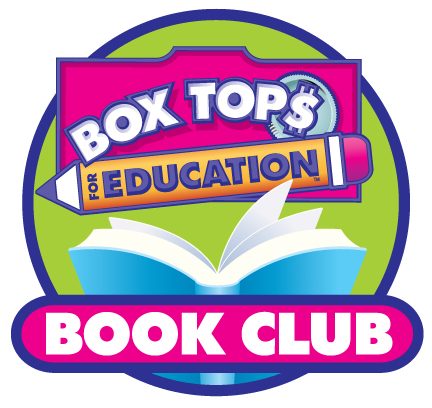 Indianapolis Junior Academy collects Box Tops for Education coupons. Box Tops can be turned in at the collection box in our lobby.



Please bring all of your scrap metals and tin cans to the school to be recycled.


Fresh Ideas for Education

Our School is Participating in the Marsh Fresh Ideas for Education Program. Marsh has pledged $250,000 in funding to this program and there is no cost to our school to participate. This program is designed to help us earn much needed educational equipment for our school. This equipment will be used by our students to further enhance their education and we need your help. If you have a Fresh IDEA card, go to www.marsh.net you will be able to register your card and our school will automatically recieve credit. IJA's school code is 28723. 
 

Sign Up Today!!!