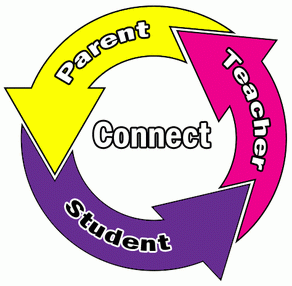 parent of IJA students is a member of the Home and School Association. We meet monthly to discuss upcoming events and special concerns. This organization is in place to benefit both the students and teachers of IJA by bringing everyone together in positive communication. Please put the Home and School meeting dates in your calendar; participate and be a part of your school!


We complete a variety of Fundraisers during the year to help us purchase supplies and fund projects to enhance the classrooms.
Ask how you can help!